100x Your Earnings Potential By Upgrading To The Template Club

First off, we want to give you a big THANK-YOU for getting your copy of Fiverr Fortune Formula.
The course you just purchased will save you tons of time, save you money, and make it simple for you to create cash-grabbing gigs with just a few clicks of your mouse.
Fiverr Fortune Formula includes plenty of training and ideas to get you going…
...but if you want to make as much money as possible with Fiverr Fortune Formula, you need to have access to new gigs offering hot new services on a regular basis…
Today, you'll get the one-time opportunity to get our Gig Template Guides, loaded with up to 100 with brand new Gigs & Profit Pulling Extras that you can put to work RIGHT NOW!...
EVERYTHING YOU NEED TO QUICKLY MAKE SERIOUS PROFITS ONLINE!
WITH FULL PLR + INSTANT ACCESS TO THE GIG TEMPLATE CLUB
Sky rocket your earning potential straight out of the gate with INSTANT access to this comprehensive library of
100 DONE FOR YOU TEMPLATES
Getting started can be quite challenging...
How do you come up with all those ideas for your gigs?
And how do you set about creating compelling copy for each that practically FORCES THE READER TO BUY from you?
Creating successful and profitable gigs seems like a bit of  a mystery at times. Seems like....
It's 1 part skill, 1 part good ideas, and 1 part luck!
Let Us Tip The Scales In Your Favor!
We have a very special offer exclusively for customers who have purchased Fiverr Fortune Formula!  Right now, you can get instant access to our comprehensive gig template library for a special 1-off price! Special pricing is available ONLY DURING THIS LAUNCH...It will return to the regular monthly subscription once the launch is over.
Ordinarily, the template club gives you access to 10 DFY Gig Campaigns per month. It would take over 10 months  to compile the same library of campaigns you are getting RIGHT NOW! 
Not to mention the cost savings too!  Instant access to up to 100 GIG TEMPLATES WITHOUT the monthly subscription fees!
Talk about a win-win situation!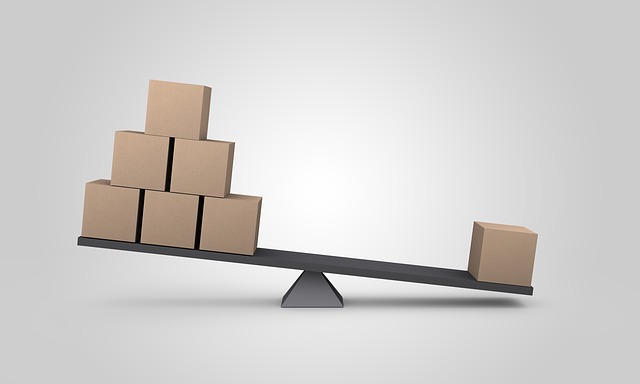 Profit Instantly With Full PLR Option
Make MORE MONEY Month After Month...With Just A Few Clicks Of Your Mouse
Making More Money Truly Is CUT & PASTE SIMPLE!
Instant Access To New Gigs, Complete With Profit Pulling Extras To Use NOW!
The Gigs We Add Are Based On In Demand Services That People WANT To Buy
All New Gigs Are Automatically Loaded Into Your Members Dashboard- No Additional Action Required On Your Part
 100 Done For You Gig Templates
50 Done For You Gig Templates
Take Action Before This Offer Expires

You Have Nothing To Lose With My Personal Guarantee
Don't forget, this discounted upgrade is ONLY available when you get this RIGHT NOW…
To make things even easier for you, we're  removing all the risk!  That's right!   We're giving you the next 14 days to try out the Gig Template Club on our dime.
If  you're not satisfied for any reason, just let us know and we'll get you a refund…no questions asked!
That means the only way you can lose is by closing this page without upgrading now. Worst case scenario, you decide it's not for you and get a refund.
But we know that you won't be disappointed and that you'll be BLOWN AWAY by the Done For You Gig Templates you'll get for making EASY profits month after month…
Click The Button Below Right Now For

Instant Access To More Profits And Hot New Gigs!
Silver Edition
Immediate access to 50 DONE FOR YOU Gigs 
Includes all information required for set up
Simply Cut & Paste then upload
Personal Use Rights
Silver Level Access
Gold Edition
Immediate access to 100 DONE FOR YOU Gigs 
includes all information required for set up within your dashboard
Includes Multiple Gigs In All The Hottest Selling Niches
Never Run Out Of Profitable Gig Ideas
Re-Brand & Resell as Your Own Product
Claim Authorship
Full White Label / PLR Right
Get Gold Level Access NOW
Monthly Template Club
MONTHLY SUBSCRIPTION
10 New Gigs Delivered To Your Dashboard Every Month
Subscribe Now